Step-by-step planning support to ensure your transition is easy and seamless.
Your journey to independence with FiNet isn't one you take alone. Once you make the decision to go independent, you'll get a dedicated transition consultant and a team of specialists to develop a plan based on your business mix, assets under management, average cost of expenses, and staffing plans.
1: Meet Your Transition Consultant
To get started, we'll connect you with a dedicated transition consultant who will guide you in establishing your business, retaining your clients, and moving your client accounts. The goal is to make your transition easy.
2: Make Decisions / Create Plan
With your transition consultant you will walk through the needs for your business and determine some important factors like:
Branding: Signage, stationary, business cards, etc.
Location: Office space and office decor
Staffing: Positions, salary ranges, insurance, and training
Technology: Phones, computers, and office equipment
Marketing: Website, advertising, emails, etc.
Legal/Technical Requirements
3: Complete the Plan and Open Your Practice!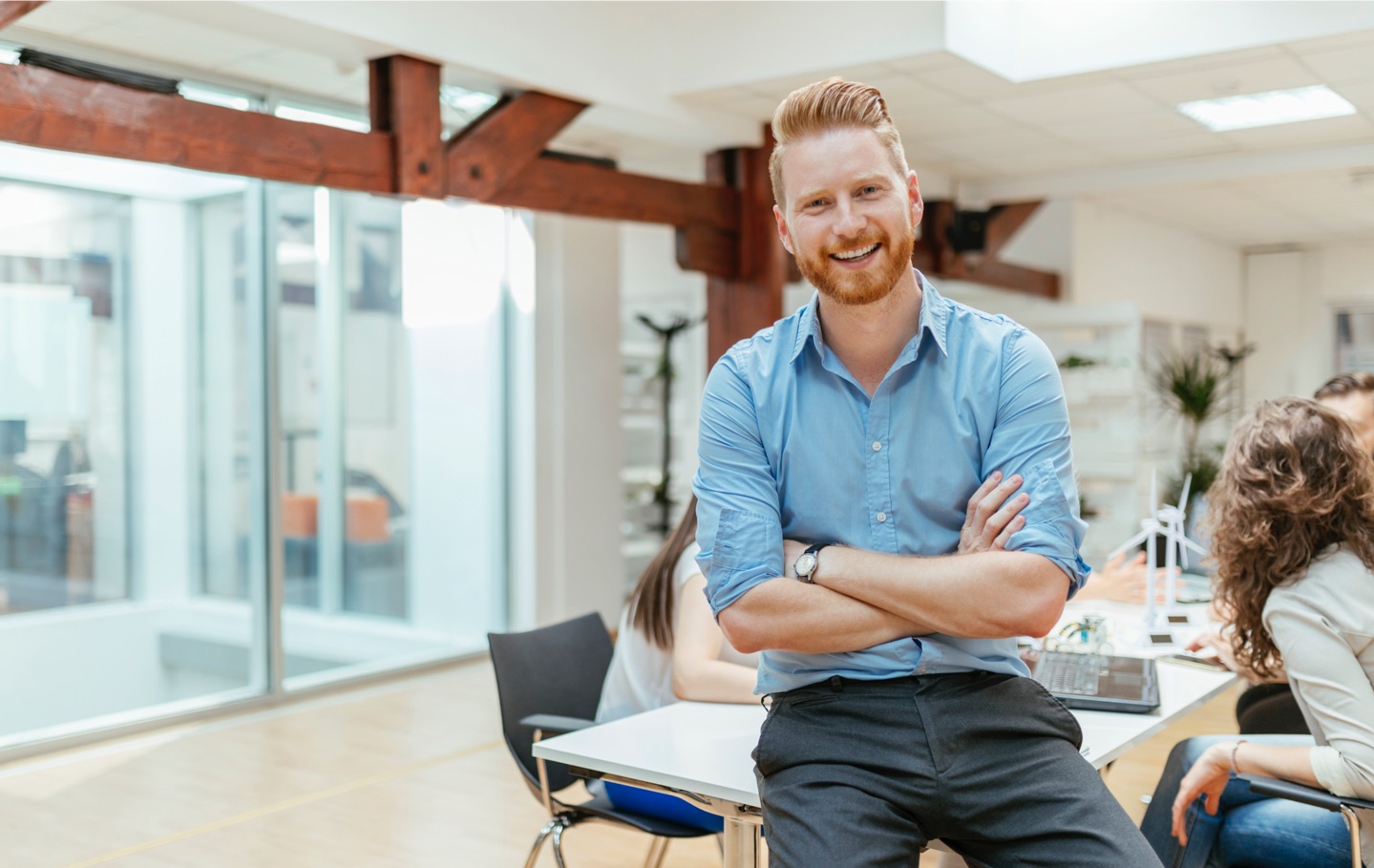 4: Get the Word Out
Send out new office announcements
Distribute client packages
Open accounts / process ACATs
Conduct on-site training
Set up daily trainer/consultant support
Socialize professional development plans
Leverage product training opportunities
After the transition is over, your transition consultant will still follow up to answer any additional questions or provide help if you need it.